Branding & Creative Agency
Thrive in the world of business
Elevate your business + your brand
To succeed in today's ever-changing world of business your brand needs to get noticed, gain trust, and get results. Creative Groove offers strategic, creative & affordable solutions for all your branding & website needs.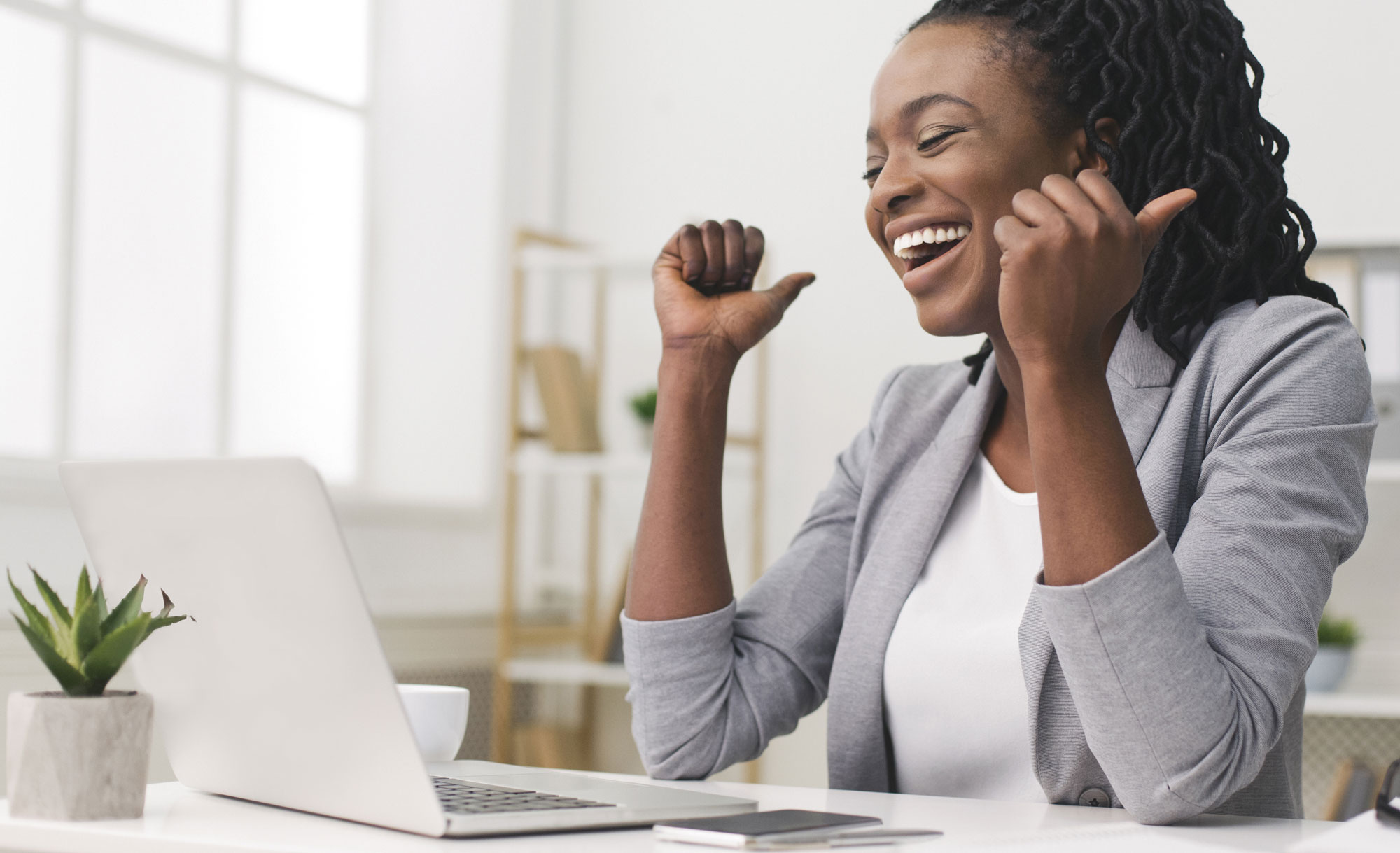 The value of professional branding & design
Are you paying a high price by not having a brand or an online presence that resonates with your ideal client?
missing OPPORTUNITIES?
Even though you have amazing skills, do you feel you are being overlooked and undervalued?
Feeling EMBARRASSed?
Do you cringe when a potentially great client asks to see your website or asks for your business card?
Slow Growth?
Do you feel your brand & website are working for you? Could your existing logo, visuals & website be preventing you from reaching the next level of success? 
Get noticed. Gain trust. Get results.
Working closely with you to help you achieve your goals.
Thrive in a changing world
COVID-19 has changed the world of business. It's time to re-focus, re-group and re-strategize. We need to adapt to survive.  Please call us if you want to discuss your ideas and brainstorm a solution.
stand out in A crowd
A brand is what differentiates you. Great brand & website design will increase perceived value of your offer, boost credibility, build trust & loyalty, and motivate people to buy from you.  
Making it Easy for You
 Creative Groove's done-for-you, step-by-step process takes the overwhelm and stress off of you. Due to COVID-19, we are offering payment plans to break up the cost over an extended period of time.   
how we can work together – creative groove packages
You have talents the world needs. Now you need a professional brand & website to propel you forward.
essentials package
Branded Website
Consider this a Business-to-Go. In just a few weeks you will have a purposeful brand & website that works when you don't. 
Great solution for you if:
You're serious about your business goals and 

know you need a professional brand and online presence in order to succeed.

You're not sure where to start, so you're looking for a step-by-step approach that isn't overwhelming. 

You're busy growing your business and need someone else to take the lead with promoting your business.   

Budgets and timeline are tight. 
Package Includes:
Strategy
Starts with discovery calls + questionnaires to clarify needs, direction and goals
Brand Package
4 logos concepts to choose from
Brand guideline document that recommends colours + fonts for brand consistency   
Chosen logo delivered in 6 formats for various usages
Website 
Mobile-friendly website design, 

built on the WordPress platform

Structure and layout for 1 to 4 pages
Could be a landing page designed to reflect your unique offer
Could include information about you and your business, product and service highlights, a newsletter signup, client reviews, contact form and links to social media platforms
2 days of unlimited refinements and content editing
Live video walkthrough for handing it over
2 social media graphics for promoting your new brand + website
Website content package* 
(Recommended)
Writing content for websites is an art. Creative Groove in trained in the "StoryBrand" copy writing method. This approach will clarify your messaging and structure the website to highlight your brand, resonate with your ideal client and lead them into action.    
reBrandinG package
Elevate Your Brand 
 Your outdated brand needs to be transformed to be relevant & connect with your ideal clients. Elevate your business with a professional rebrand.
Great solution for you if:
You've established your business and are recognized for your services and skills, but the current brand is out of date & ineffective.

It's time to pivot. Repositioning in a market is imperative to increase sales and look relevant in the fast-paced world of business.

You need an specialist to lead you through the rebranding process & provide a strategy that effectively positions you in front of your ideal client.  
Packages Include:
Discovery Workshop: Guide you through a in-person or online process that dives into your business to clarify your goals, where you are at presently, trouble spots and define your ideal client.
Research + Strategy + Creative phases   
Elite Brand Package
Branding board displaying intended look and feel
4-6 logo concepts presented
Chosen logo delivered in 6 formats for various usages, incl: jpg, png, eps, pdf, tiff, MS word file
Brand Guidelines Document – logo, colour + font guidelines 
2 business card layouts presented 
Final business card design + print file for one person
Social media header graphics for 2 platforms 
2 social media graphics for promoting your new brand 
Investment:
$1,800 CDN. Small company with one or two decision makers. 
$2,400 CDN. Company with more than two decision makers. 
creative concierge
Ongoing Support
Monthly support for your ongoing needs. Focus on what you do best and let us lead the way with creative and implementation.
Great solution for you if:
You're busy managing your company day-to-day so your task list is long enough.

You need reliable ongoing support to ensure your brand integrity is intact on all your materials & platforms.

 It's more cost and time efficient for you to outsource to a experienced professional. 
Packages Include:
e-Newsletter engagement – setup + management including: design, content, graphics, audience building
Website + landing page – build + maintenance
Social platform – design + management
LinkedIn – setup + audience building
Print – design + management
Presentations/pitch decks – templates + formatting
Creative direction – events, product launches
Investment:
10 hours / month – $750
20 hours / month – $1,350
Supporting purpose-driven professionals in achieving their goals.
"Seeing clients inspired by their new brand identities and motivated to reach their goals faster makes my work very rewarding." 
Brenda Hanna, Owner & Creative Director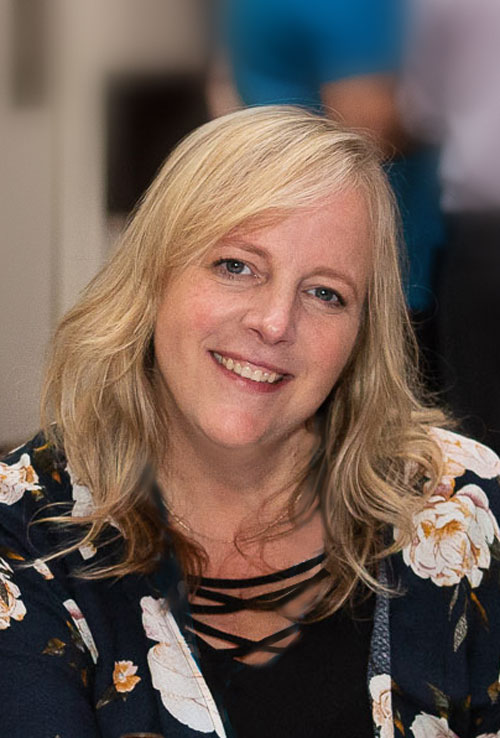 I enjoy guiding business owners who, like yourself, are ready to elevate their business and brand to the next level though smart design and strategy.
Over the past 20+ years I've worked on a vast array of projects with both large corporations and first-time entrepreneurs. I've had a lot of conversations and translated many unclear ideas into clear and effective visual brand identities and creative solutions.
Creative Groove is a small, well-established Calgary-based branding & creative agency that takes the time to understand your needs, while respecting your budget and timelines. Experience, creativity and strategic thinking are our most valuable assets.
Let's take your business farther than you ever imagined.
By taking a strategic approach and working closely with you, we ensure our creative solutions meet your business goals and vision.
Step 1
Plan

+

Discover 
Clarity is key. We begin with a call to discover where your business is at, and clarify your objectives and long-term vision. Then we'll outline a plan to get you where you want to go.
Step 2
 Define

+

Create 
The phase when the magic happens! You sit back while we get to work designing the look and feel for your vision. Concepts will be presented to you, then refined until you are satisfied.
Step 3
Deliver

+

Engage
This is what you've been waiting for. Your brand identity is delivered and your website is launched. We'll get on a call to hand over your files and teach you some tips & tricks, so you can seamlessly put your new brand to work.
Bring Your Business + Brand to Life
Don't miss another opportunity
Whether you've been in business for a year or decades, your brand needs to be relevant to connect with your audience. 
"I appreciate the guidance of Brenda at Creative Groove. She took the lead and transitioned me from retirement to setting me up with a brand, website, podcast, and grew an audience for me on linkedIn. I recommend Brenda if you need a trusted guide through a transition from the corporate world to entrepreneurship."
"I highly recommend Brenda and Creative Groove if you are looking for a thoughtful, detail-oriented professional. Her ability to listen to her clients, then create the brand identity and re-imagine is into various social media platforms that matches their vision and captures the client's purpose and personality makes for a stress free, creative experience."
"Working with Brenda was a delight. Within a short period of time, we were able to design a concept that aligned with the nature of my business. I hope you choose Creative Groove when wanting to build your branding."
"Brenda was incredibly professional, innovative, and collaborative in navigating me through the corporate branding protocols. She delivered marketing collateral that has set my business apart from the crowd."
"Brenda's ability & experience is what built the perfect visual identity to enhance my business's brand. Brenda knows how to communicate and coach me in finding the right direction and keeping an open mind to the process. I would not have the success I have today without her ongoing support."
"The work of Creative Groove always attracts more attention and thus more sales. She makes us look like a bigger company because of the image we project."
services provided to these companies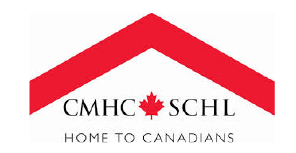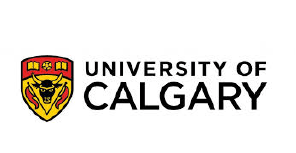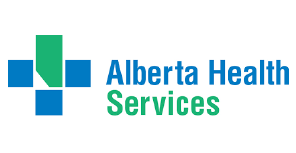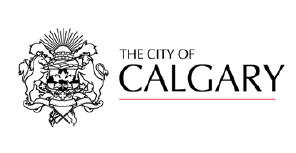 This is only a small sample of our work. If you would like to see more design projects or a sample within a specific industry, please connect.
partner with creative groove
Bring Your Business + Brand to Life
First, let's chat. Find out if Creative Groove is a good fit for you and you for us.
We can discuss your business goals & dreams, timeline, and clarify any questions you may have.
Phone / Text:  403-608-8184
Thrive in the ever-changing world of business.
Get noticed. Gain trust. get results.